Trailblazing the freight forwarding industry with JMY Cargo
Pushing the logistic limits, JMY Cargo has been extending the freight forwarding services to the clients exceptionally. Is your focus on finding the best shipping services? Hey, you have just chanced upon the shipping ninjas. We have an exquisite range of freight forwarding solutions customizable as per the needs of the clients.
Welcome to the JMY Air Freight! Our flying machine is dedicated to rendering comprehensive solutions of freight forwarding for all the air cargo needs of the clients. Is your company an environmentalist in today's world? Do you stand for carbon reduction for climate protection? Then, make a shift in your freight forwarding process by associating with us. We ensure sustainable ways of air freight forwarding to make it way economical and safe for the environment. Wanna fly with us? Catch up with us now.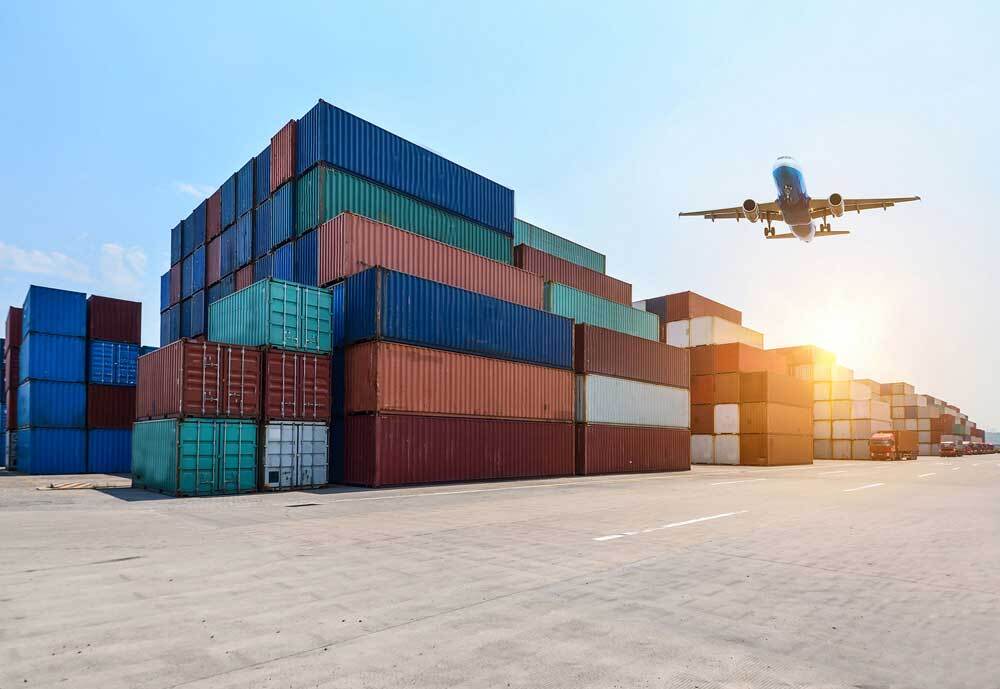 Welcome to the JMY Sea Freight! We have numerous vessels ready to take on the mantle and ship your valuable goods to the destination ports. The conventional ways of sea freight forwarding are not acceptable post-pandemic, and we have experts streamlining the freight forwarding process for you with futuristic ways. Sync in with the latest solution with us. Wanna let your goods sail with us to the destination? Reach out to us now.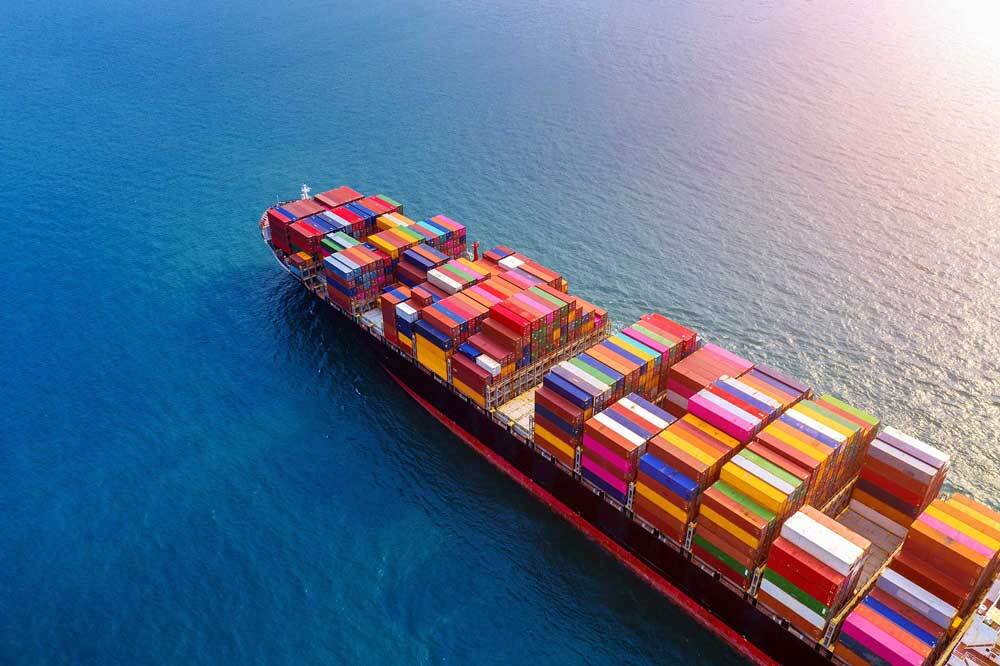 Railways and Road Freight
Welcome to the JMY Railways and Road Freight Forwarding Solutions! With numerous branches of land transportation across the globe, we have an extensive network. Be it the roadways or the railways we will get your goods to the destination, with proper care throughout the journey. With the harmonized system amendments, the industry has gone through a 360-degree turn, and we are here to rationalize the conventional for you!