The rise of e-commerce has propelled many drastic changes into the enterprise ecosystem, and one of them is the rise of shipping and logistic mediums. Logistic companies are raising their shipping costs every year, and the bar for faster, free shipping is increasing expeditiously with the full-fledged dominance of e-commerce businesses.
When the competition is so stiff, and shipping costs are burning a hole in the pockets of online retailers, how can e-commerce businesses reduce their international container shipping costs and improve their margin?
The inevitable truth that becomes obscure in the veil of customer demands is: Shipping costs involve different variables. In addition to the variables, there are also plenty of hidden costs that emerge while handling the in-house fulfillment tasks. For enterprises that don't often send larger shipments of several pallets at a time, avoiding costly blunders is essential. Enterprise owners must consider a few guidelines and discuss the different factors with their international freight company to reduce their shipping costs. Some of these are listed as follows.
Save Shipping Costs by Knowing the Basics
Jumping into shipping costs without any proper guidelines or knowledge is nothing but a suicide attempt for your cash flow. Before you get started with setting up your shipping rates, you need to understand how the fulfillment and shipping costs are calculated. Note that shipping costs are calculated based on:
Shipping at a higher volume can lead to volume-based negotiation rates with the shipping companies. Larger and expedited parcels also add to the cost just like expedited shipping. Logistic services have different rating structures, restrictions, and requirements. However, the shipping companies calculate shipping costs based on dimension and weight.
The online bookseller turned retailer- Amazon has unrealistically hiked the expectations of a majority of customers. Now customers expect a shortened delivery time with versatile shipping options. Wondering about the caveat? Well, they want the shipping to be free.
But, isn't the truth simply the opposite? The thumb rule of shipping is: the more you expedite the shipping process, the higher will be the shipping rate. However, speed and service aren't the only factors affecting your total shipping costs. So, there is no one-size-fits-all solution for international cargo shipping.
The distance between your current destination and the shipping destination is another factor that determines the hike in your shipping costs. Of course, you can do nothing to cut down the distance, but you can always negotiate to cut down on the evident prices.
There are some unavoidable shipping expenses associated with shipping costs like the pick-up charges, insurance, tracking and delivering confirmation charges, payment for freight, and other associated costs. These costs are attributed to the nature of shipping that you are opting for your products, so talk about these costs beforehand with your freight delivery company.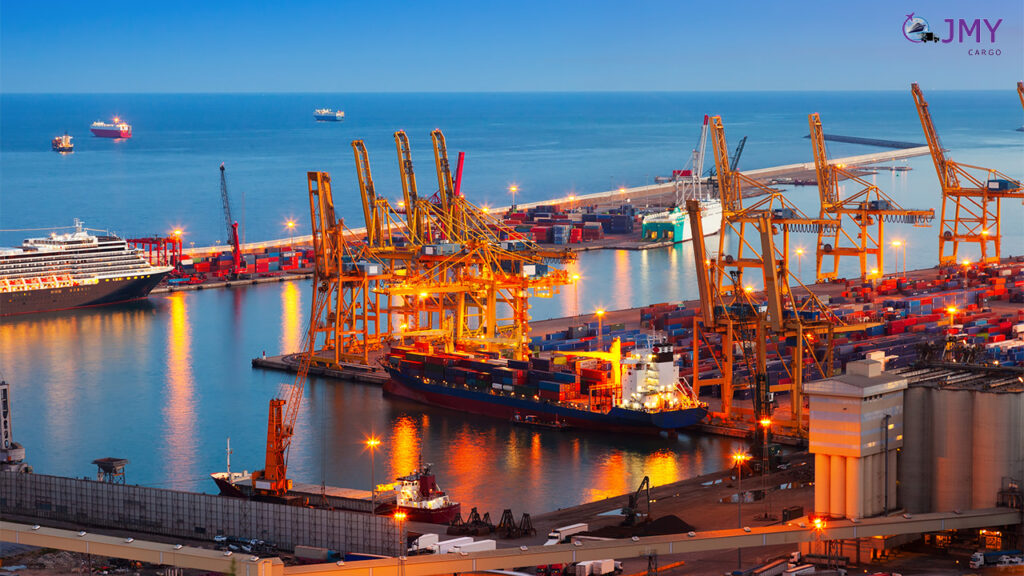 The Solution: Tips to Reduce Your Shipping Costs
Try to find discounts on shipping materials, reuse and recycle packaging, or use packaging provided by the carrier.
Get insurance from a third party to eliminate the overhead costs
Weigh your package and try to reduce the dimensions as much as possible.
Factorize all your shipping costs with a shipping calculator
Create pick-up points
Go prepaid instead of paying at the end of the delivery services because it can get you about 20% off on the shipping costs
Ask for membership discounts from your shipping company
Takeaway
Apart from generating more orders for your store, lower or flat shipping rates can also make your customers feel better about their orders. Follow the above-listed tips thoroughly and discuss the rates with your freight logistics company to lower your shipping rates substantially.