Shipping internationally can be a complex task, but it doesn't have to be. With the right plan and flexible shipping solutions, you can optimize your international shipments for time, cost, and convenience. Learn how to find the best solutions for any situation with our guide to international shipping.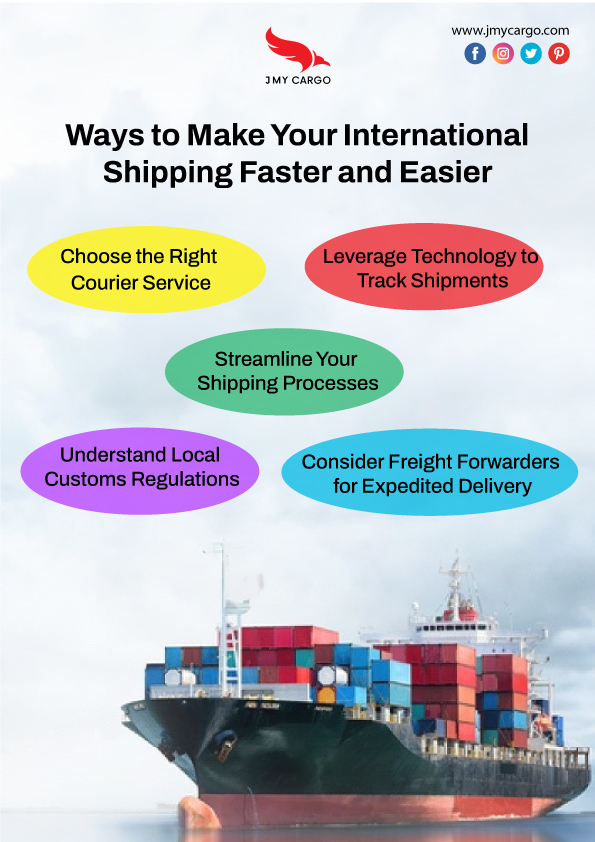 Choose the Right Courier Service
When shipping internationally, the courier service you choose is critical. Different couriers have different rates, coverage areas, and terms of service that can affect how quickly your package reaches its destination. Do research online to compare couriers, read customer reviews, and select the one that best meets your needs. Consider also using a third-party consolidator like Parcl that can save money in some cases.
Understand Local Customs Regulations
Before sending your packages abroad you should ensure that you understand local customs regulations. These requirements can be different depending on the destination country and are related to import taxes, declarations of goods, and other restrictions depending on the item. Make sure to research these requirements ahead of time in order to avoid delays or fees when shipping internationally.
Leverage Technology to Track Shipments
By leveraging technology to track your international shipments you can save time and money. With real-time shipment tracking you will know exactly where your packages are at all times, so you can make informed decisions and quickly react to any delays. This will enable you to keep up with customer expectations by providing them with accurate delivery timelines, helping ensure customer satisfaction.
Streamline Your Shipping Processes
Streamlining your shipping processes and utilizing a reliable international shipping provider can make a big impact on turnaround times and cost efficiency. As part of this process, simplify and automate the paperwork you need to complete in order to ship, such as customs forms. Utilize electronic data interchange (EDI) solutions which enable you to digitally submit the necessary documents with your orders right away, versus manually entering it each time. This not only makes your process easier but also helps quicken the customs clearance process since most of their requirements are met upfront.
Consider Freight Forwarders for Expedited Delivery
For an even faster journey, consider freight forwarders that specialize in international shipping. This type of company provides door-to-door services so you can manage the full process from one provider. They also act as an intermediary between the carrier, customer, and other parties involved with international shipments. This simplifies expediting the shipping process and receiving your goods on time.